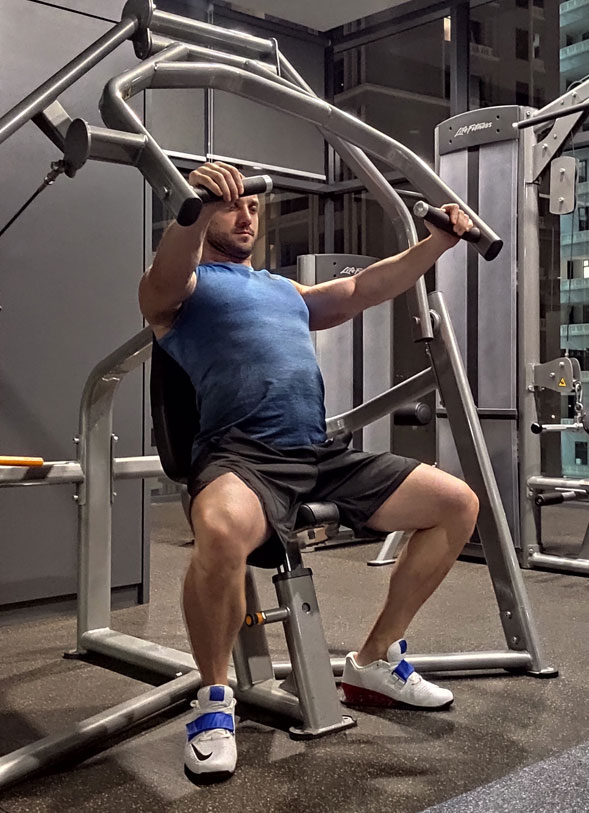 Socrates Nicola
Personal Trainer in Antwerp, Belgium
Socrates has been in the personal training business for 10+ years.
He is highly regarded and respected within Antwerp community and has an impeccable reputation in the personal training industry.
He worked in several countries such as, Cyprus, Greece as a MyProtein Ambassador and Azerbaijan where he was managing Gold's Gym in Baku.
Socrates has been changing bodies and improving health of both men and women of all ages.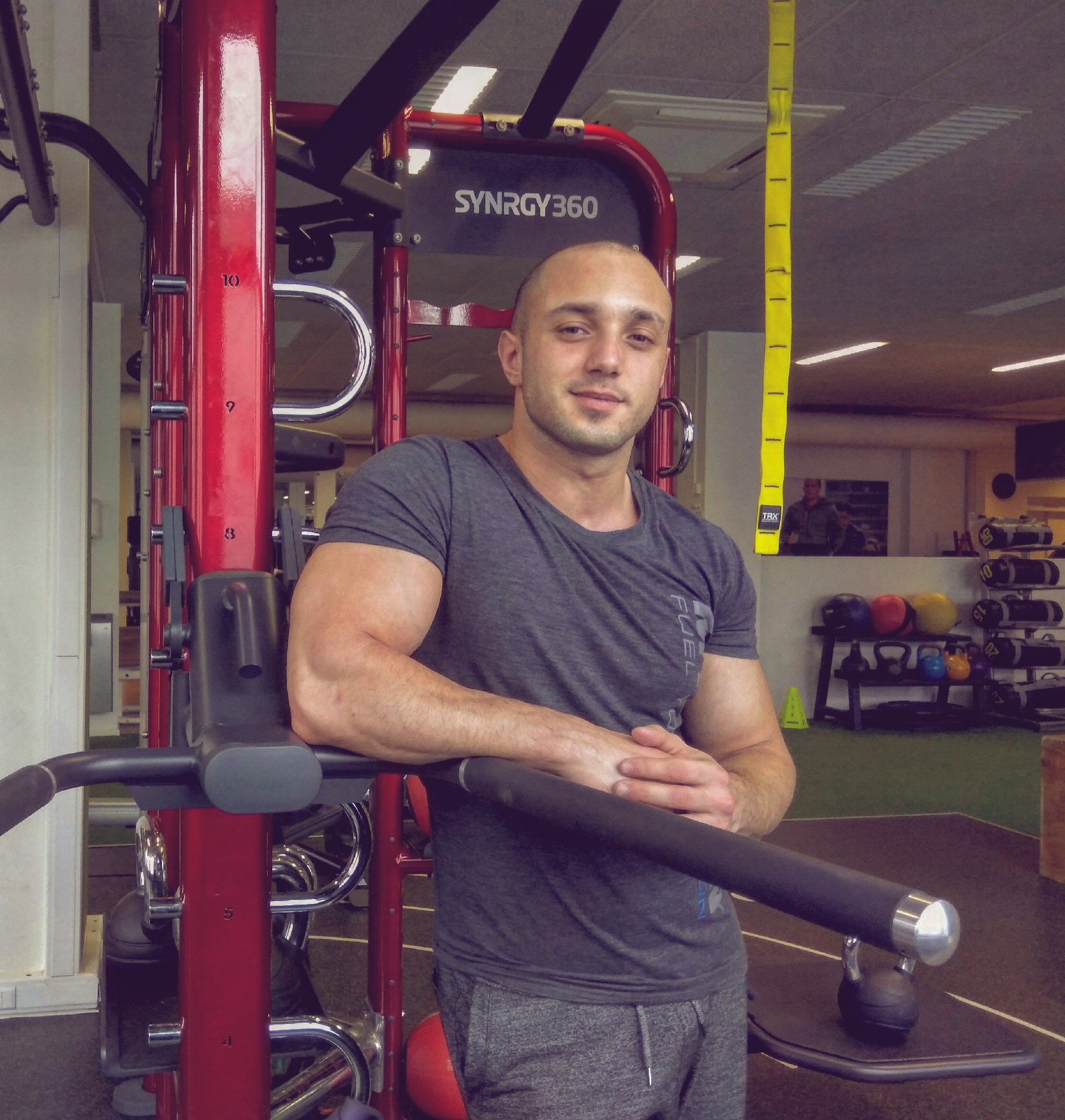 Socrates knows how to cater for all client's needs and uphold the belief that there is no 'cookie cutter' one size fits all approach. He understands every client has their own goals and needs. The matter of the fact is; "healthy" looks and feels different for everyone, which is why he will design the program that is made for you.
Socrates is motivating, supportive, reliable, and available.
His science based approach to training and nutrition has proven to be effective. He uses the most advanced training methods in the industry such as Mini cuts, deloads,hypertrophy, reverse dieting etc.